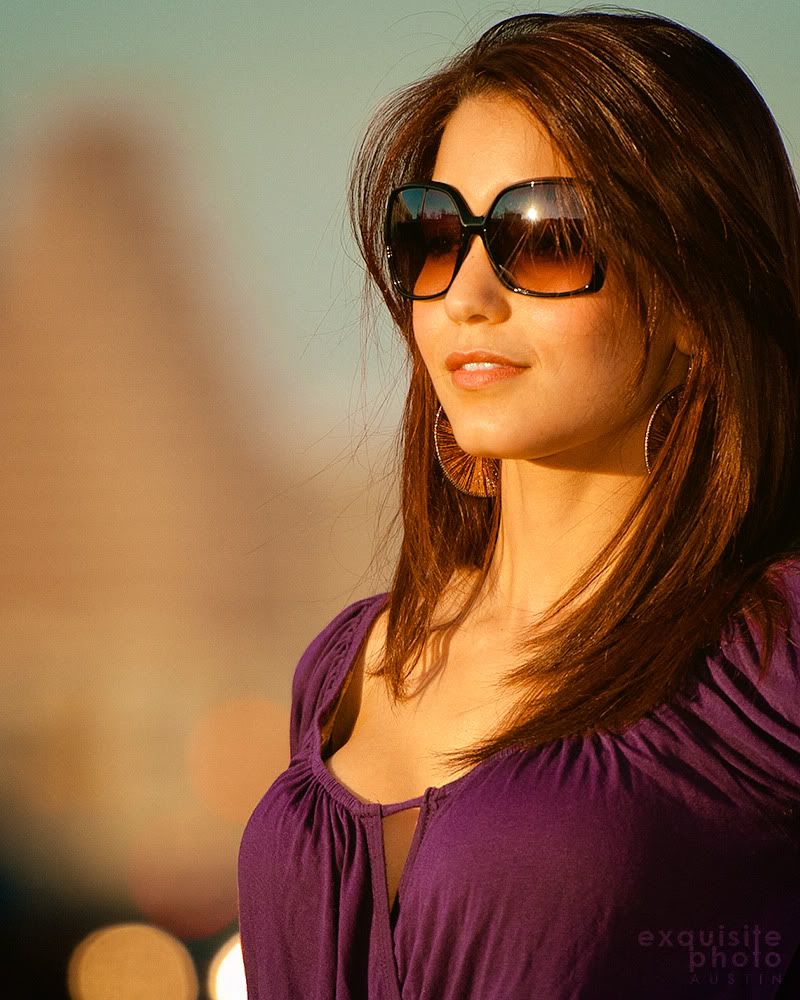 Austin Texas Portrait Photographer Tim Babiak

It's Spring and it's been warm in Austin. I see some of the weather reports from around the country and we're lucky - today we're in the 80's and it's mid-March!

Given the warm weather, a week or so ago I rounded up some photographers and one of my favorite models, Ivy, and we headed out for some evening shooting. The location was Austin's South Congress area - a quirky mix of art shops and great little photo spots. On the first Thursday of each month, these shops stay open and people come out - so we had a great backdrop and some crowds to work as well. Ivy was great - she loved the attention and really kept her energy high during the shoot. I've shot Ivy several times before so this time I wanted something different. I wanted images that were less posed and I wanted images that showed a strong off-camera connection. I tend to shoot more in-studio so shooting "run and gun" on location was a bit out of my comfort zone. To keep things simple, all I brought was my camera with a 70-200 and an on-camera flash. I gel'd the flash with a 1/2 CTO so the flash would be similar in color to the late day sun. Some of my shots used the flash as a key light, others as fill. A shot like this used the late sun as the key light - just a touch of fill from the flash and you'd hardly even know it. Keep an eye out for the magic moment during the golden hour and it's all easy, right? Well, Ivy makes it easy.